SINGAPORE, 9 June 2023: Brazilian airline GOL Linhas Aéreas has named AVIAREPS its general sales agent in 18 countries worldwide, including Malaysia and the UAE.
AVIAREPS is a global leader in aviation and hospitality representation with 67 offices in 61 countries worldwide. It will support the airline with sales and ticketing services in Austria, Germany, Switzerland, Benelux, the Nordics, the UK, Ireland, the Czech Republic, Hungary, Poland, the United Arab Emirates, Malaysia and Panama.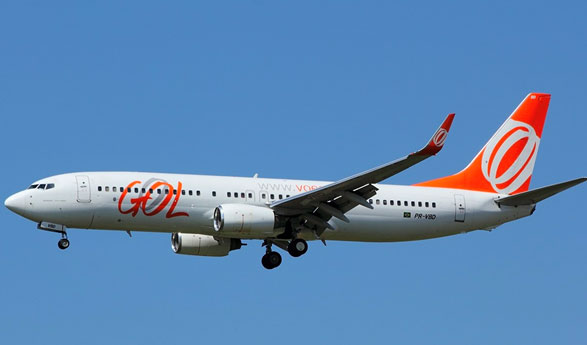 GOL is a Brazilian carrier based in Sao Paulo with hubs in Sao Paulo. Rio de Janeiro, Brasilia and Fortaleza.
Established in 2001, GOL has become one of the largest carriers in Latin America, with a fleet of 144 aircraft operating around 700 flights daily to destinations in Latin America, North America and the Caribbean.
The collaboration with AVIAREPS will enhance GOL's presence, expand its sales in crucial global markets, and drive additional travel and tourism through sales teams based in local offices in 61 countries worldwide,
AVIAREPS COO Aviation Marcelo Kaiser commented: "We are thrilled about the appointment as GSA for GOL Airline. This partnership marks a significant milestone for both companies as we join forces to enhance GOL's global presence and strengthen its position as a leading carrier to destinations within Brazil and beyond."
Founded in Germany in 1994, the global airline representation firm is headquartered in Munich.