SINGAPORE, 8 June 2023: Travel + Leisure Luxury Awards Asia Pacific 2023 announced its top five travel agency specialists winners in its region-wide categories this week, led by Scott Dunn, headquartered in the UK with a regional office in Singapore.
Based on readers' votes, Scott Dunn took the top spot for its luxury adventure tours and distinctive holiday experiences in capital cities and remote villages across the Asia-Pacific. Story updated 9 June with a quote from Scott Dunn. See below.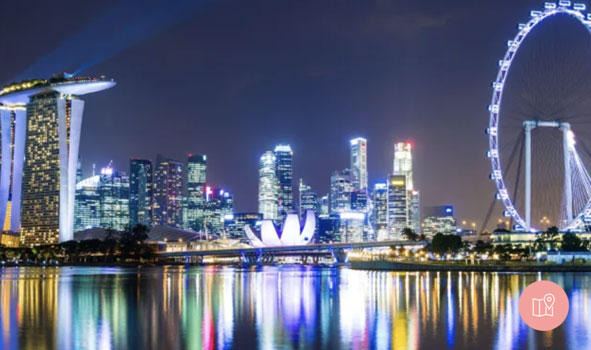 The other four winners have their head offices in Bangkok. Second-placed Smiling Albino designs luxury tours to Thailand, Cambodia, Laos, Nepal, Vietnam and Myanmar. Trails of Indochina ranked third, followed by Remote Lands (4th) and Khiri Travel (5th).
Commenting on winning recognition from T+L editors and readers, a Scott Dunn spokesperson told TTR Weekly: "We are humbled and grateful to be named the top Travel Agents Specialists in the T+L Luxury Awards Asia Pacific 2023, as voted by the publication's discerning readers. We are ever grateful for our guests' support and vote of confidence. Our team of travel specialists' unwavering dedication to crafting exceptional travel experiences has earned us this top spot."
Visit Scott Dunn at: https://www.scottdunn.com/us.