BANGKOK, 30 May 2023: WorldHotels has expanded its portfolio in Thailand with the signing of Tawa Ravadee Resort, close to the UNESCO World Heritage-listed Khao Yai National Park and approximately a 2.5-hour drive east of Bangkok
Overlooking a lake and surrounded by lush forests and rice fields in Prachinburi province, the 199-room resort features spacious 38-sqm superior rooms and 72-sqm Lakeview Suites.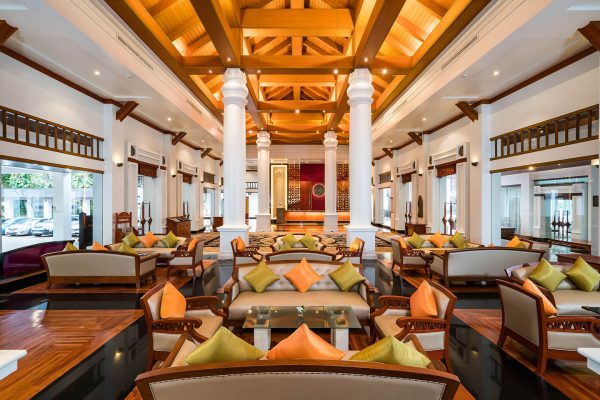 Tawa Ravadee Resort also offers event space with 10 meeting rooms and a convention hall that can accommodate up to 1,000 guests. The property is a popular venue for corporate retreats, team-building events and weddings.
"We are delighted to welcome Tawa Ravadee Resort to WorldHotels. This exceptional property has gained a strong reputation for its captivating blend of Thai culture, natural scenery and world-class facilities. Easily accessible from Bangkok and the city's two gateway airports, this scenic resort is perfectly suited to domestic and international guests, including business and leisure travellers seeking a fresh and inspiring setting for their next Thai adventure," said BWH Hotels' vice president Asia Pacific, Olivier Berrivin.
Tawa Rawadee Resort Prachinburi is now included in WorrlHotels' loyalty programme, WorldHotels Rewards.