BANGKOK, 29 May  2023: Last week's "A Showcase of Spanish Style", hosted by the Ambassador of Spain to Thailand, His Excellency Felipe de la Morena Casado, gave Spain's travel fans a peek preview of the best of Spanish shopping and lifestyle focusing on Las Rozas Village & La Roca Village, two members of the Bicester Collection.
The exclusive event featured upbeat music, delicious Spanish cuisine, a runway show highlighting the latest design trends, and a fun fashion workshop hosted by London's Bicester Village's Head Personal Shopper, Guga Filho. It was a sneak peek into the exceptional shopping experience offered by The Bicester Collection's team of fashion experts.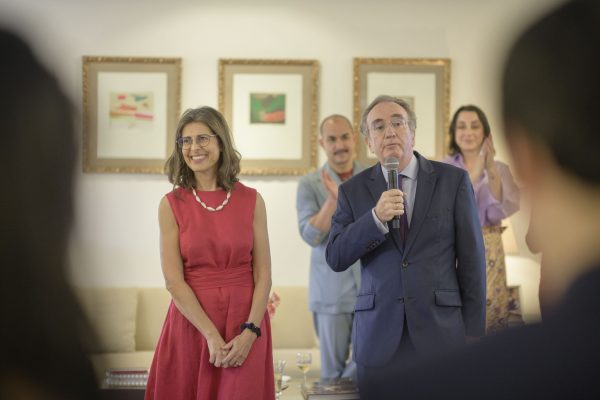 For those looking to take their shopping experience to the next level, La Roca Village is hosting the newest edition of its Creative Spot X Barcelona Fashion Forward until the end of May. This event features the Spring-Summer 2023 collections of up-and-coming designers such as Owl, KM by Lange, Zhannaona, G·LEM, and Muro Collective. La Roca Village is just a 40-minute drive from the centre of Barcelona on the road to the Costa Brava, along pedestrian streets featuring more than 140 boutiques of renowned Catalan, Spanish and international fashion and lifestyle brands. Travellers can save up to 60% off recommended retail price.
When it comes to shopping, Spain is the top spot. There are endless markets, boutiques, and department stores to explore. Spain has everything if you want high-end luxury brands or unique artisan goods.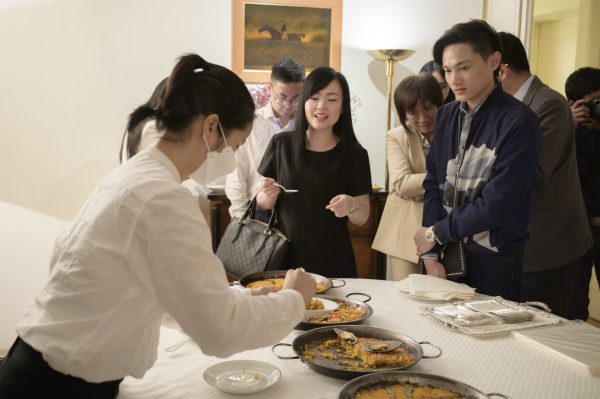 But shopping in Spain is not just about buying goods; it's also a cultural experience. Many shops and markets in Spain have a rich history and cultural significance, providing travellers with a diverse shopping experience they won't find anywhere else.
Non-EU visitors can take advantage of tax-free shopping in Spain, saving up to 21%. This means significant savings, and there is no required minimum amount spent to be able to claim the tax refund. There's just one thing you need beforehand: a little extra room in your suitcase.
(Source: Spain Tourism Board)

For more information on Spain visit: https://www.spain.info/en/