MANILA, 30 May 2023: South Korea's Asiana Airlines will resume daily flights between Incheon and Clark beginning 6 June, according to the Philippines News Agency quoting the airport's management.
Flight OZ707 will leave Incheon International Airport (ICN) at 2155 and arrive at Clark International Airport (CRK) at 0050. The airline uses an A320 for the four-hour five-minute flight.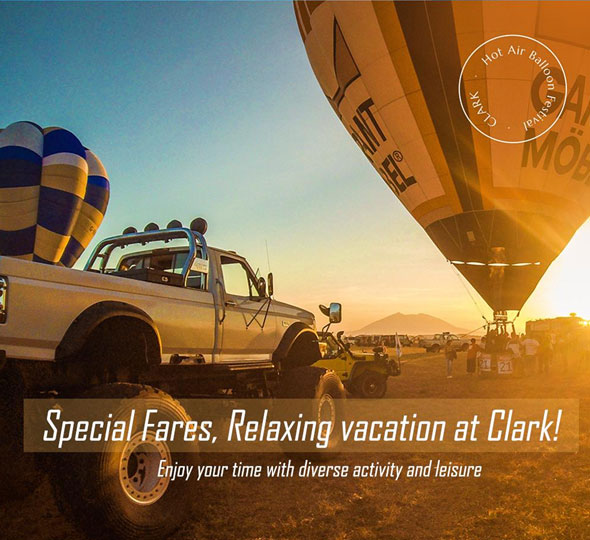 From CRK, flight OZ708 will depart at 0200 and arrive at ICN at 0705.
"We welcome the resumption of Asiana Airlines at CRK. We are happy Asiana Airlines is once again our partner in giving our travellers convenient access to South Korea and beyond," Luzon International Premier Airport Development Corporation, the private consortium that manages CRK told the Philippine News Agency.
The airline confirms it will increase flights on the Incheon Seoul to Cebu route from five weekly to daily starting 17 June. The additional flights are on Monday and Tuesday.
Flight OZ709 departs Incheon at 2130 and arrives in Cebu at 0100 the following morning. The return flight OZ710 departs Cebu at 0200 and arrives in Incheon at 0745.
Asiana also flies twice daily from its home base at Incheon International Airport Seoul to Manila.
(Source: PNA)