BANGKOK, 19 May 2023: Minor Hotels, a hotel owner, operator and investor with a portfolio of 530 hotels worldwide, has signed a Memorandum of Understanding with Saudi Arabia's Tourism Development Fund to develop and operate hospitality and lifestyle projects jointly.
The projects will focus on mountain resorts, wellness resorts and urban hotels in Saudi Arabia. The first project under this partnership is expected to be announced during the second half of this year, with multiple projects over the next couple of years.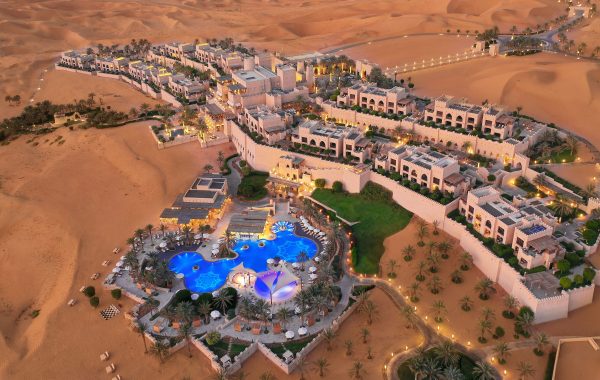 Minor Hotels will act as an operator and partner in each project linked to its flagship brands; Anantara, Avani, Tivoli and Oaks.
Saudi Arabia's Tourism Development Fund supports tourism investment, linking private-sector investors with public funding opportunities. It was set up in 2020 to harness opportunities and fund development in the tourism ecosystem and destinations across Saudi Arabia.
The luxury brand Anantara will constitute at least one of the agreed projects, a brand already well-known in the GCC region. Minor Hotels has more than 10 properties in the United Arab Emirates, Oman and Qatar.
The Avani Hotels & Resorts brand will debut in the Kingdom with multiple properties. The contemporary hotel brand can be found in the United Arab Emirates and Oman, with a property currently under development in Bahrain to launch in 2024.
"The signing of this memorandum of understanding with Saudi's Tourism Development Fund represents a significant step for Minor Hotels, enabling the group to offer a wide variety of products ranging from experiential luxury to serviced apartments," commented Minor International Group CEO and Minor Hotels CEO Dillip Rajakarier.