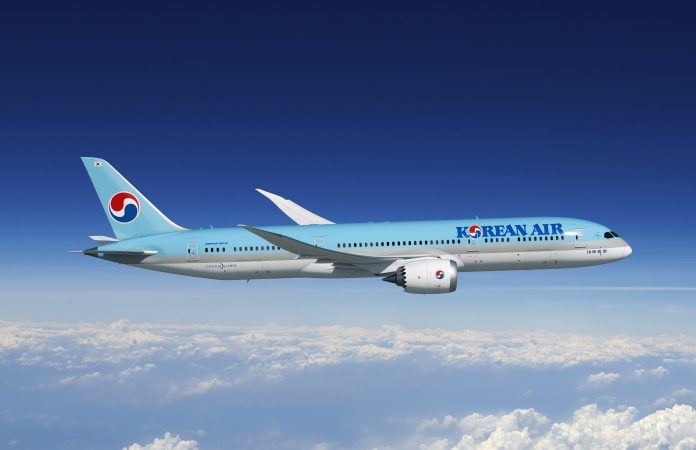 SINGAPORE, 23 May 2023: Korean Air fulfilled its commitment to giving back to the communities with its employees repairing facilities and serving as educational volunteers at a children's daycare centre in Chitwan, Nepal, from 15 to 20 May.
Nestled at the foot of the Himalayas, Chitwan is located approximately 150 km southwest of the capital city of Kathmandu and is known for its well-preserved natural landscapes.
The Korean Air volunteer team installed water heaters and classroom audio equipment for underprivileged children at a local daycare centre, taught English and Korean, and provided essential vitamin supplements and medical supplies to the area residents.
Before the pandemic, the airline built a playground and invited children from the Nepali daycare centre to Busan, Korea, for a sightseeing trip.
In addition to this project in Nepal, the airline is committed to multiple community engagement and philanthropic work, both domestic and overseas. Last year, the volunteer team conducted facility maintenance and educational programs in the Battambang region of Cambodia. In 2020, the airline helped construct a dorm at an orphanage in Sulawesi, Indonesia.
About Korean Air
Korean Air is one of the world's top 20 airlines, carrying more than 27 million passengers in 2019, pre-Covid. With its global hub at Incheon International Airport (ICN), the airline serves 120 cities in 43 countries on five continents with a fleet of 157 aircraft and over 20,000 professional employees.
Korean Air is a founding member of the SkyTeam airline alliance and has grown into one of the largest transpacific airlines through its joint venture with Delta Air Lines.