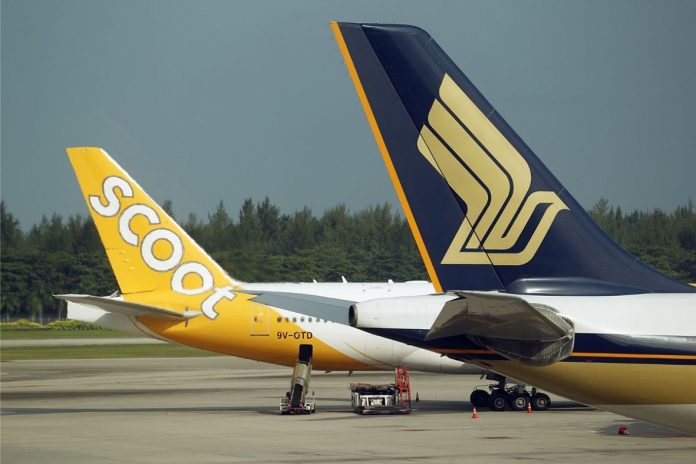 SINGAPORE, 21 March 2023: Singapore Airlines Group reports passenger traffic and load factors remained robust across all route regions during February 2023.
In its operating results posted on its website Monday, the airline group reported that lifting travel restrictions in China boosted the demand for air travel and supported a recovery in the market.
Group passenger capacity was 10.7% lower in February 2023 than the previous month and was 71% of pre-Covid-19 levels. This was mainly attributable to February being a shorter month and the cessation of supplementary flights after the year-end peak travel season.
SIA and Scoot carried 2.4 million passengers in February (-8.8% month-on-month, and more than four times the number of passengers carried in February 2022), while the group's passenger load factor (PLF) reached 86.6% during the month (-0.3 percentage points month-on-month, +47.5 percentage points year-on-year). SIA and Scoot posted monthly PLFs of 85.1% and 91.6%, respectively.
During the month, Scoot resumed services to Qingdao. At the end of February 2023, the group's passenger network covered 113 destinations in 36 countries and territories. SIA served 77 destinations, while Scoot served 59 destinations.