KUALA LUMPUR, 7 March 2023: The Malaysian Association of Tour and Travel Agents reports Taiwan is on board as Asia's Featured Destination at the upcoming MATTA Fair, 17 to 19 March.
The 52 edition of the national show will convene at Malaysia International Trade and Exhibition Centre (MITEC), Kuala Lumpur and Taiwan Tourism Bureau will occupy 32 booths in MITEC's international halls (Level 2).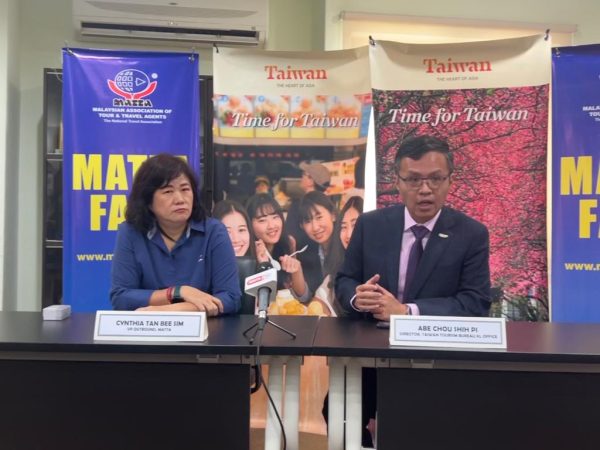 Taiwan's tourism delegation will deliver various travel package discounts and bargains to draw bargain hunters and travel aficionados. Taiwan was nominated for the 'Asia's Featured Destination award' over the past four MATTA Fairs, including the MATTA Fair in March 2019, MATTA Fair in March 2017, MATTA Fair in September 2017, and MATTA Fair in September 2018.
Around 530,000 Malaysian visitors visited Taiwan in 2019, more than any other Southeast Asian country. Because 60% of Malaysia's population is Muslim, Taiwan has the potential to attract a large Muslim demographic. In 2019, there were 382,916 Taiwanese visitors to Malaysia.
MATTA expects that two-way tourist flow between the two nations will increase over time. The significance of this partnership is to facilitate the sharing of travel information and showcase the extraordinary experiences that travellers may have.
The relationship between MATTA Fair and Taiwan Tourism contributes greatly to the latter's promotional efforts. The expo is an excellent venue for showcasing Taiwan's culture and breathtaking places to Malaysian tourists.
Entrance to the fair is free. It is open from 1000 to 2100 for three days, Friday to Sunday, 17 to 19 March.