BANGKOK, 10 March 2023: Elite Havens, a vacation rental provider in Asia owned by Dusit International, expands its portfolio of more than 300 luxury villa rentals by adding four new properties in Thailand and Indonesia.
Two rentals Indonesia
Permata Ayung Private Estate Ubud, Bali, offers 12 bedrooms in individual pavilions across five hectares.
Tirtha Bayu Estate Bali is an oceanfront estate overlooking Cemagi Beach featuring two villas – a six-bedroom Villa I and a five-bedroom Villa II.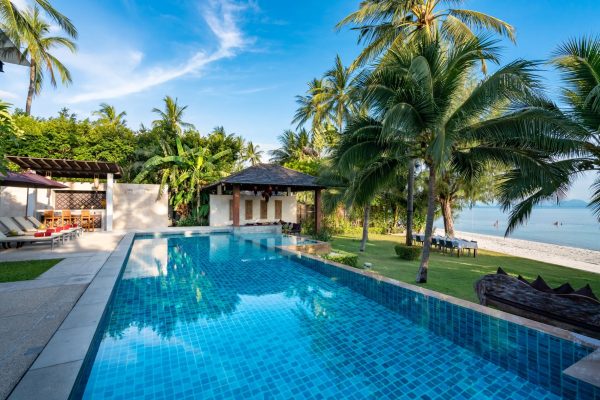 Two rentals Thailand
Infinity View is a four-bedroom villa near Phuket's Kata Noi Beach.
Located on Samui Island, Inasia is situated next to Lipa Noi beach with eight guestrooms.
"We expect the confidence of travellers to continue the upward trend seen in 2022, and we look forward to welcoming guests to make lasting memories at our exquisite new additions in Bali, Phuket, and Koh Samui," said Elite Havens CEO Maya Rigg.