DELHI, 21 February 2023: IndiGo, a low-cost airline in India, has signed its first tourism collaboration agreement with the Austrian National Tourist Office to promote travel to Vienna through its codeshare partnership with Turkish Airlines.
Recently IndiGo started promoting the daily flight connection between India and Austria through a codeshare agreement with Turkish Airways, which has its home base in Istanbul, Turkey.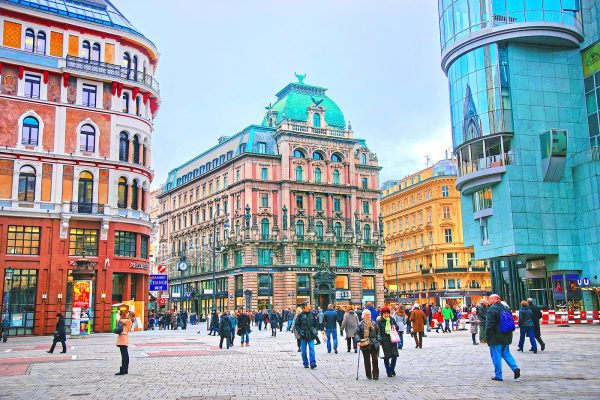 IndiGo head of global sales, Vinay Malhotra said: "With IndiGo flights now available via Istanbul (under Turkish Airlines Codeshare) to Vienna and Salzburg, travellers can soak in the rich cultural heritage, architecture and thriving arts scene of Austria's capital city.
"This strengthens the tourism network and boosts economic ties through the country's trade, transportation, and machinery industries."
Indian tourists can visit Austria using the Schengen visa from cities such as Delhi and Lucknow. Indian citizens. The same visa can be used for travel to the Netherlands, Switzerland, the Czech Republic, Estonia, Portugal, Hungary, Italy, and Germany, using Austria as the gateway.
IndiGo operates over 1700 daily flights and connects 78 domestic and 26 international destinations.
Since its first A320neo aircraft was delivered in March 2016, the fleet of A320neo aircraft has grown into the world's largest, with 97 A320neo aircraft operating alongside 128 A320ceos.