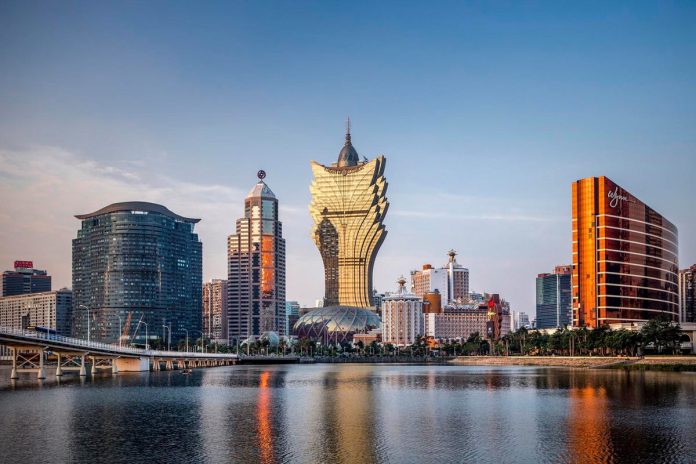 SINGAPORE, 26 January 2023: Hyatt Hotels Corporation declares a record pipeline of approximately 117,000 rooms worldwide in its 2022 year-end report released earlier this week.
Notably, nearly one in four pipeline properties are classified as lifestyle hotels, representing 10% of the existing portfolio, further strengthening Hyatt's position in the luxury, lifestyle and leisure segments.
A notable driver of this growth is the announced asset-light acquisition of Dream Hotel Group's lifestyle hotel brand and management platform, which is expected to bring established lifestyle hotel brands – including Dream Hotels, Unscripted Hotels and The Chatwal – into the Hyatt portfolio. The acquisition will welcome more than 600 new properties into the Hyatt family.
Hyatt anticipates additional organic growth across its luxury, lifestyle and leisure offerings in the Asia-Pacific.
Park Hyatt
The Park Hyatt brand will expand in the Asia Pacific region with Park Hyatt Taipei (Taiwan), Park Hyatt Kuala Lumpur (Malaysia) and Park Hyatt Phu Quoc (Vietnam) in 2024.
Andaz
In 2023 the group will add Andaz Doha in Qatar plus the Andaz Pattaya Jomtien Beach in Thailand.
Andaz Macau is set to become one of Asia's iconic event destinations with the Galaxy International Convention Centre (GICC) opening within the largest Andaz hotel, worldwide, which will have more than 700 rooms and suites.
Andaz Nanjing Hexi in Greater China will open in Nanjing.
Centric
Expansion of the Hyatt Centric brand will see the opening of the Hyatt Centric Zhongshan Park Shanghai and Hyatt Centric Xi'an Gaoxin.
Destination by Hyatt
The anticipated debut of the Destination by Hyatt brand in Asia Pacific starts with the Grand Resort in Qingchengshan, China, later this year.