SINGAPORE, 17 November 2023: The Ascott Limited (Ascott), a lodging business unit wholly owned by CapitaLand Investment (CLI), announced Tuesday the appointment of industry veterans David Cumming and Kanit Sangmookda to lead fast-growing markets within the group's Southeast Asia portfolio.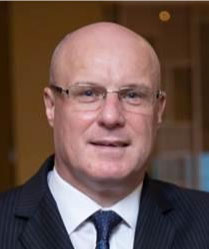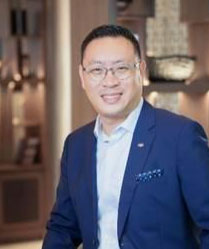 David Cumming joins as regional general manager for Vietnam, Cambodia and Myanmar, and Kanit Sangmookda joins as country general manager for Thailand and Laos. These senior appointments support Ascott's strategic goals to capitalise on the emerging opportunities in the region.
Ascott, managing director, Southeast Asia and head of strategy and global operations Wong Kar Ling commented: "Southeast Asia holds one of Ascott's largest footprint spanning more than 65,000 units across almost 90 cities and growing. Our regional and country general managers are integral in leading our network of operationally-ready teams… David and Kanit bring extensive experience with global hotel chains, which will further strengthen our capability to grow Ascott's portfolio of flex-hybrid properties to further us on our continued journey as a global hospitality company."
As regional general manager of Ascott Vietnam, Cambodia and Myanmar, Cumming will oversee a portfolio of over 40 properties, where more than half are slated to open over the next three years.
As country general manager of Ascott Thailand and Laos, Kanit will manage a portfolio of over 30 properties where over a third is slated to open over the next three years.