KUALA LUMPUR, 20 October 2023: Malaysia Healthcare Travel Council (MHTC) appointed its new chief executive officer, Dr Mohamed Ali Abu Bakar, effective 16 October.
Ali will spearhead MHTC's operations, ensuring its commitment to facilitating and promoting the nation's healthcare travel industry. With his vast experience and leadership, he brings a fresh take to Malaysia Healthcare's growth, furthering Malaysia's vision to be the trusted and leading global healthcare destination.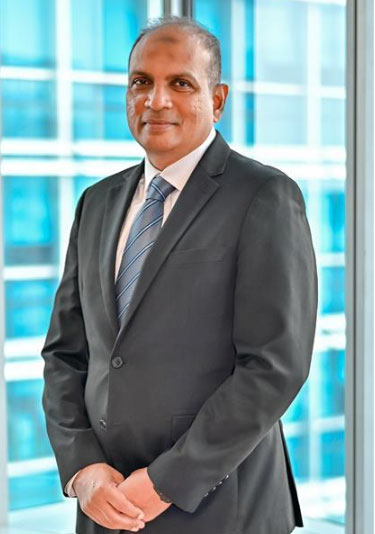 As the new CEO, Ali will continue to build strategic and valuable partnerships with stakeholders in both private and public sectors at home and abroad. Under his leadership, Malaysia Healthcare will remain committed to building the Malaysia Healthcare brand and simultaneously raising Malaysia's profile as a safe and trusted provider of quality healthcare across the globe.
Ali has 28 years of experience in C suite positions, specialising in strategic, financial, digital, and operational turnaround of companies. He has gained extensive experience in health and medical tourism from his early days working with the Malaysia Tourism Board.
About MHTC
The Malaysia Healthcare Travel Council (MHTC) is a government agency under the Ministry of Health Malaysia that has been entrusted with the responsibility of curating the country's healthcare travel scene, making it a key export service industry. 
Founded in 2009, MHTC works to streamline industry players and service providers in facilitating and growing Malaysia's healthcare travel industry under the brand "Malaysia Healthcare", aiming to make Malaysia the leading global healthcare destination. MHTC works closely with over 90 private healthcare facilities in Malaysia, which are registered members of MHTCO
(Source: Malaysia Healthcare Travel Council)