SINGAPORE, 6 September 2023: Travelex, a foreign exchange brand, has introduced its prepaid foreign currency card to the Asian market with the launch of the Travelex Travel Money Card in Japan.
Designed for overseas use and available to customers 12 years and above, the contactless-equipped card enables customers to load multiple currencies for use at Mastercard-affiliated shops or restaurants in more than 210 counties and regions worldwide.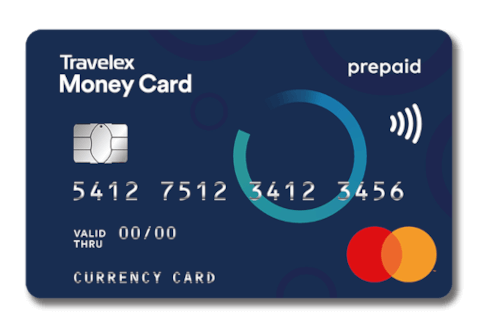 In addition to the Japanese Yen, the Travelex Money Card supports eight foreign currencies, including the US Dollar, Euro and Australian Dollar. When travelling to other countries, customers can load their cards with Japanese Yen or other supported currencies and convert them to the local currency when making a payment.
The card is not linked to a bank account, meaning unauthorised access is minimised compared to a traditional credit or debit card. Unlike many other foreign currency cards, the TMC does not require My Number verification documents, making it possible to purchase the card quickly and conveniently, including on the day of departure.
The card can be purchased in-store, pre-ordered online and then picked up in-store. Also, the card's features can be managed through the Travelex Money App, which enables customers to add currency, check their balance, view their transaction history and pause usage in case of loss or theft.
The Travelex Money Card is already available to customers in the UK, Australia and New Zealand and replaces the existing Travelex Multi-currency Cash Passport sold in the Japanese market.
About Travelex
Founded in 1976, Travelex provides foreign exchange products, solutions, and services in more than 20 countries. It also processes and delivers foreign currency orders for major banks, travel agencies, supermarkets and hotels worldwide.