BANGKOK, 6 September 2023: Bangkok Airways (PG) and Singapore Airlines (SQ) have signed a new codeshare partnership, which will provide passengers with convenient travel connections between Singapore and destinations in Thailand and Southeast Asia as well as cities in Australia and New Zealand served by SQ.
Effective 4 September, Bangkok Airways' codeshare on Singapore Airlines flights took effect between Singapore and the following destinations: Bangkok and Phuket in Thailand, Adelaide and Sydney in Australia, and Auckland in New Zealand.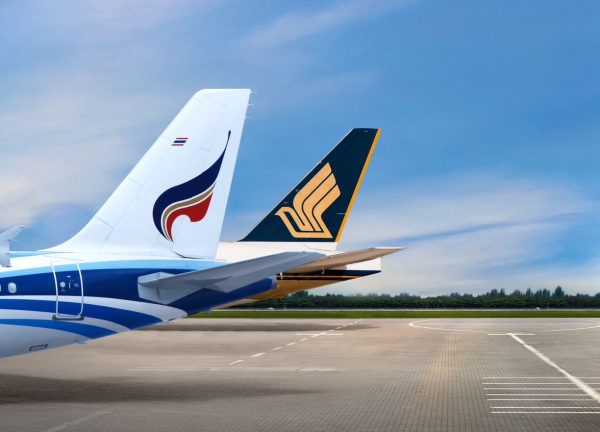 Singapore Airlines will codeshare on Bangkok Airways flights on the following routes: Singapore – Samui; Phuket – Samui; Bangkok – Chiang Mai; Bangkok – Samui; Bangkok – Phuket; Bangkok – Luang Prabang (Laos); Bangkok – Phnom Penh (Cambodia) and Bangkok – Siem Reap (Cambodia).
The codeshares will enhance connectivity to destinations across both airlines' networks, providing customers with more travel options. SQ travellers can book flights to popular destinations in Thailand by flying Singapore Airlines to gateway airports – Bangkok and Phuket – and connecting seamlessly with flights on Bangkok Airways to popular tourist destinations. The codeshare agreement extends to destinations in neighbouring Laos and Cambodia served by PG flights from Bangkok.
Customers will also enjoy greater convenience as they will be able to make their flight reservations in a single booking and enjoy through check-in of their cabin baggage. For more information about Bangkok Airways, visit www.bangkokair.com. For more information and to make reservations with Singapore Airlines, visit www.singaporeair.com.