SINGAPORE, 19 September 2023: Royal Brunei's advance timetable information indicates it will resume twice weekly flights from Bandar Seri Begawan to Shanghai (PVG) starting 30 October.
According to Aeroroutes, the airline halted the service to Shanghai in early 2020 following the initial Asia-wide Covid-19 lockdown on travel.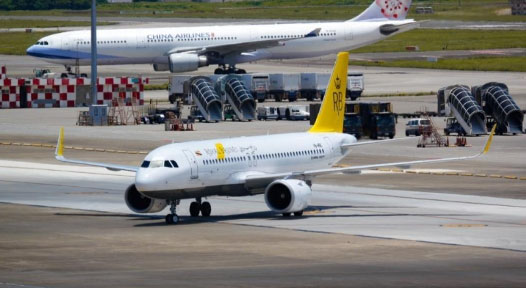 Now, the airline's advance timetable shows the return of twice weekly flights to Shanghai, with the first flight scheduled for Monday, 30 October 2023. Flights are scheduled on Monday and Friday using A320 neo aircraft.
On the outbound sector, flight BI613 will depart Bandar Seri Begawan (BWN) at 1000 and arrive in Shanghai (PVG) at 1445. The return flight BI614 will depart PVG at 1545 and arrive in BWN at 2030.
It's not plain sailing buying a fare to Shanghai as bookings are not open on the airline's website.
Royal Brunei operates three weekly flights to Beijing Airport (PKX), one weekly flight to Hangzhou (HGN), and two weekly flights to Nanning (NNG). All flights to China use the A320neo.