BANGKOK, 26 September 2023: China Eastern Airline resumes flights from Guangzhou (CAN) to Bangkok's Suvarnabhumi Airport starting 27 September, following a one-year pause since 10 October 2022.
The airline scheduled daily flights using a Boeing 737 with eight first-class seats and 159 in the economy-class cabin. Flight MU2077 will depart Guangzhou at 2305 and arrive at Bangkok's Suvarnabhumi Airport (BKK) at 0115. The return flight MU2078 will depart Bangkok at 0340 and arrive in Guangzhou at 0740.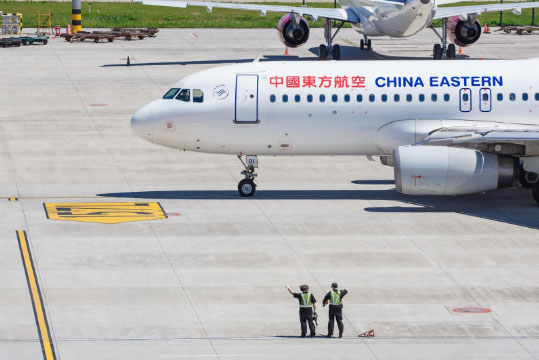 Kenya Airlines schedules three weekly flights from Bangkok to Guangzhou starting 27 November using a Boeing 787 Dreamliner. Flights are scheduled to depart on Monday, Wednesday and Friday. KQ886 will depart Bangkok at 1440 and arrive in Guangzhou at 1835. The return flight KQ887 will depart Guangzhou at 2140 and arrive in Bangkok at 2335.
Airlines serving the Bangkok -Guangzhou route ( 27 September)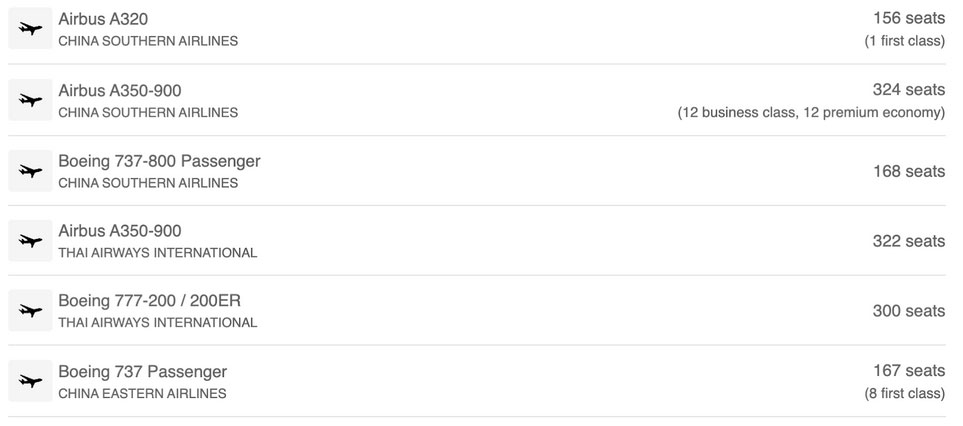 The average roundtrip fare on the route is USD460, but fares will reduce to around USD161 by November, down from the peak USD1,221 recorded in July, a peak travel month.