KUALA LUMPUR, 1 September 2023:The Malaysian Association of Tour and Travel Agents (MATTA) will debut the MATTA Tourism Career & Education Fair (MTCEF),2 September 2, 2023, at Hall 9, Level 3 of Malaysia International Trade & Exhibition Centre (MITEC) in conjunction with MATTA Fair.
This groundbreaking career event results from a strategic collaboration between MATTA and Taylor's University, bringing together industry experts, educators and aspiring students for a day of knowledge and career-building opportunities.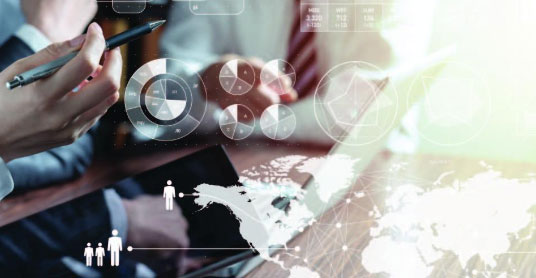 "MATTA Tourism Career & Education Fair (MTCEF) is poised to be a pivotal event in the field of tourism, facilitating dialogue and collaboration among professionals, students, and organisations in the Hospitality, Travel & Tourism, and Events sectors. With 20 exhibitors and an anticipated 100 participants from diverse backgrounds, this fair promises to be a hub of innovation and learning," said MATTA president Nigel Wong.
The career fair boasts a distinguished lineup of speakers, including Wan Yon Shahima binti Wan Othman from HRD Corp, Associate Prof. Dr. Kandappan from Taylor's University and Hannah Pearson from Adventure Travel Trade Association (ATTA). Together, they will provide invaluable insights into the tourism industry's evolving dynamics.
"Aspiring students and industry enthusiasts will have the opportunity to explore a wide range of educational programs, internship opportunities, and career prospects offered by esteemed institutions and organisations. The career fair offers a unique platform for attendees to connect with industry professionals, educators, and peers, fostering connections that can shape their future careers and educational paths." Wong explained.
"MTCEF underscores our commitment to nurturing the future leaders of the tourism industry. Through this event, we aim to empower students and professionals with the knowledge and connections needed to excel in the dynamic world of tourism."
It is free admission to the career fair from 1000 to 1800 pm on 2 September 2023. MATTA provides free shuttle service to MITEC from KL Sentral and Sunway Putra Mall.
To encourage visitors to use the shuttle service, there will be a daily lucky draw to win a MYR100 Travel Voucher for redemption at the domestic exhibitor companies. The voucher is valid till 31 March 2024.