SINGAPORE, 5 September 2023: Pandaw promotes short Mekong River cruises of three and four nights for travellers with less time on their hands.
For the winter season, October 2023 to March 2024, there are options to book and join mini-cruises on one of Pandaw's Mekong ships, making sailing with Pandaw even more accessible.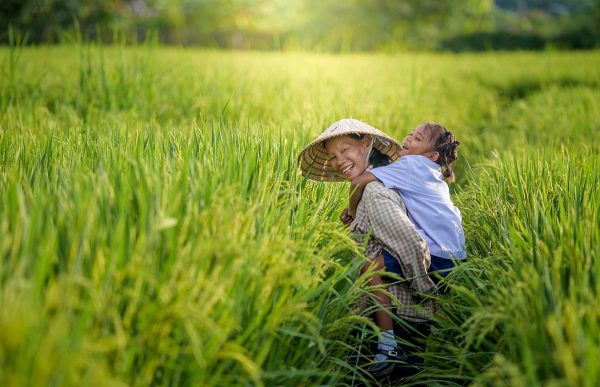 Guests booking the short cruise segments can look forward to full Pandaw service with daily excursions, expert local guides and delicious meals but with the added flexibility of joining or leaving in Phnom Penh.
With air travel between Vietnam and Cambodia expensive and sometimes unreliable and driving between Phnom Penh and Ho Chi Minh City an arduously long journey, connecting a Vietnam and Cambodia trip by river cruise is an alternative option for those looking to relax and enjoy the thrill of exploring remoter spot on the Mekong River.
In addition to accepting bookings for shorter segments of the Mekong River cruise itinerary, there are options for groups with special rates and discounts.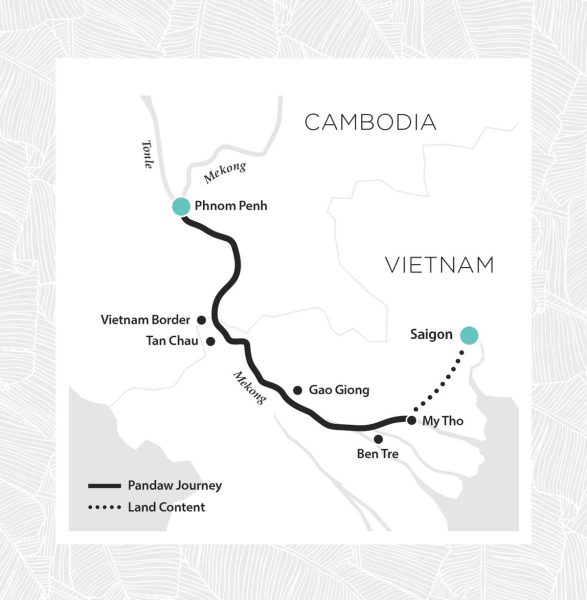 Pandaw Cruise's latest newsletter notes: "There can be no tapestry of river life as fascinating and varied as the Mekong River… with its striking cultural contrasts between the bustling Vietnam Delta and the tranquillity of Cambodia.
"This three-night cruise passes from the vibrant French colonial port of Ho Chi Minh City (Saigon) through the vast delta rich in human endeavour to explore the main channel into the rich countryside of Cambodia with the journey ending in Cambodia's capital, Phnom Penh."
For more details on the Saigon and Phnom Penh short cruises visit
https://www.pandaw.com/expeditions/saigon-phnom-penh-short-cruise?utm_source=pandaw&utm_medium=email&utm_campaign=Mekong-short-cruise-23
Check out available dates and book a crruise
https://www.pandaw.com/expeditions/saigon-phnom-penh-short-cruise/cruise-dates
Saigon and Phnom Penh
Short Cruises
3 or 4 nights
From USD1,288.00
No single supplement on selected dates
For more information visit pandaw.com or contact [email protected]