SINGAPORE, 8 JUNE 2023: Booking.com's most extensive LGBTQ+ travel research spotlights the steady progress and recent setbacks for these communities when it comes to travel.
Released earlier this week, the research indicates that despite the travel industry's growing recognition of the scope and variety of LGBTQ+ experiences, many travellers today still face enormous challenges.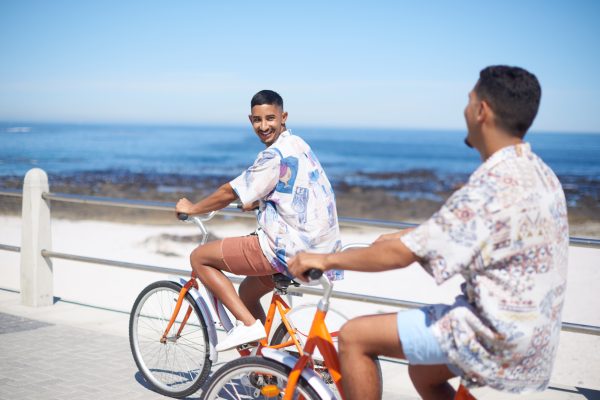 The most extensive LGBTQ+ travel research from Booking.com to date spotlights the rising concerns surrounding personal safety and how active allyship in the travel industry contributes to increasing traveller confidence amongst APAC-based travellers.
Four in five (83%) LGBTQ+ travellers say they must consider their safety and well-being when picking a destination (up from 66% in 2022)
As opposed to being fearful or insecure, 78% feel that being LGBTQ+ makes them more confident as a traveller (up from 69% in 2022)
The study conducted amongst 11,555 LGBTQ+ travellers across 27 countries and territories worldwide shows that mainstream news – from issues around recent major world sporting and music events to celebrity and corporate sponsorships – has put discriminatory legislation and views in the spotlight for many, impacting considerations around vacation decisions.
Nearly three quarters (73%) of respondents admit that controversy in the news around attitudes, discrimination and violence towards people who identify as LGBTQ+ has had a big impact on their choice of destination, with LGBTQ+ travellers from Australia (84%), Hong Kong (82%) and the US (79%) indicating that they are the most cautious.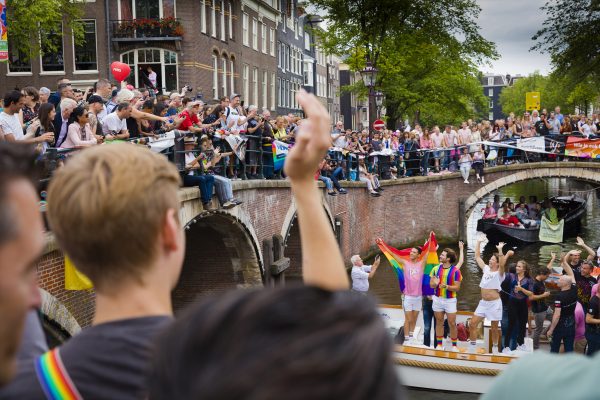 A regressive revolution
This step backwards means that personal safety is now an increased point of discussion for LGBTQ+ people when planning travel, particularly among those who are transgender.
Worldwide, there are still 64 countries that criminalise same-sex relationships – including 11 where the death penalty can be imposed – meaning destinations like these are out of the question for most LGBTQ+ travellers, despite some playing host to major global events.
Nearly two-thirds (68%) of LGBTQ+ travellers say that some destinations are completely off-limits, following a disproportionately higher rate of discrimination and violence in these destinations.
Even after booking trips, travellers remain vigilant, with nearly half (49%) having cancelled a trip in the past year after seeing a destination not supporting those who identify as LGBTQ+.
Discrimination remains a key concern across the entire travel experience, with the majority (61%) of respondents having experienced discrimination when travelling.
Out of all LGBTQ+ travellers:
30% reveal that they have been subjected to stereotyping
One in five (22%) say they have been stared at, laughed at or verbally abused by other travellers.
A similar number (21%) share that they have faced the same but by locals at their travel destination
While 15% report that they have been threatened or intimidated by local law enforcement
While travelling can instil a sense of freedom and self-expression, many LGBTQ+ people still feel restricted. Over a third (34%) have felt that they need to change their behaviour to avoid judgement or awkward interactions with others (up from 24% in 2022), while 28% have felt they need to change their appearance to avoid the same (up from 18% in 2022).
Travel firms can be allies
There is a clear need for travel companies to show up as allies to implement policies that are inclusive and welcoming for LGBTQ+ travellers:
74% research travel brands and experiences before they travel to understand the role they play in supporting people who identify as LGBTQ+;
75% say they are more likely to book travel and experiences with brands that are LGBTQ+ owned than those who are not (up from 62% in 2022), with queer (73%) and pansexual (71%) travellers more likely to do so;
79% agree that they are more likely to favour airlines and brands with inclusive policies (e.g. gender neutral uniforms), rising to 86% for transmasculine and 83% for transfeminine travellers.