PETALING JAYA Malaysia, 18 May 2023: Tourism Malaysia is organising a business-to-business (B2B) session under the "Meet The Experts" programme this week in collaboration with Tourism Selangor.
The 16 to 19 May familiarisation trip takes travel agents and media from Singapore to several destinations in Selangor to explore new travel content options that could be promoted in the Singapore market.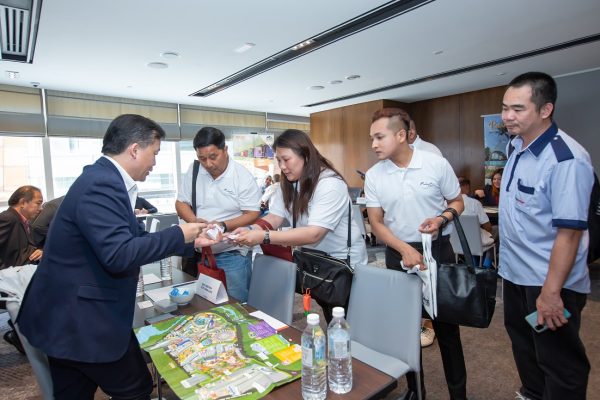 Meet The Experts aims to establish business partnerships, new or renewed contracts, product updates and opportunities to develop new travel packages.
A total of 25 travel agents and four media representatives from Singapore had the chance to meet up and discover tourism product offerings during the B2B session at Le Meridien Hotel in Petaling Jaya. More than 44 local representatives, including travel agents, tourism products and hoteliers from Selangor, attended the session.
Other highlights of the trip included opportunities to explore Agro Tourism, homestay experiences, food tourism, and cycling tours.
Malaysia has surpassed its initial target of attracting 9.2 million international tourists since the reopening of its international borders in 2022 by recording 10,070,964 arrivals with MYR28.2 billion in tourist receipts. Malaysia welcomed 5,222,991 tourist arrivals from Singapore in 2022.
Tourism Malaysia deputy director-general (promotion), Datuk Musa Yusof said: "Singapore remains the prime market for Malaysia in terms of tourist arrivals and receipts. With help from our Singapore partners, we hope the Singapore market will rebound to its pre-pandemic level as tourists are increasingly expected to seek value for money and travel closer to home."
Malaysia targets 16.1 million international tourist arrivals and MYR26.8 billion in tourism receipts this year.