LANGKAWI, 26 May 2023: Langkawi's Mahsuri International Exhibition Centre is hosting the 2023 Langkawi International Maritime & Aerospace Exhibition this week, underlining the island's ability to cater to large-scale events and incentive groups.
LIMA 2023 opened on 23 May with a spectacular aerobatic performance led by 36 aircraft from the Royal Malaysian Air Force, Malaysian Army and Air Force Special Forces flying in formation over Langkawi's International Airport in Padang Mat Sirat.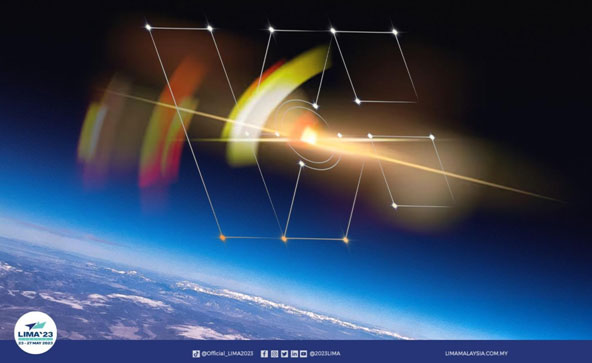 Five countries – China, Indonesia, South Korea, the United Arab Emirates and Russia participated in the air show.
The grand opening ceremony of LIMA 2023, held at Resorts World Langkawi, was presided over by Malaysia's Prime Minister YAB Dato' Seri Anwar bin Ibrahim. The event closes on 27 March.
The aerospace and maritime industries have long been key focus areas for Malaysia due to its geographical and strategic position. It is among the top 30 trading nations with world-class airports, ports infrastructure, and ecosystem.
The Prime Minister expressed confidence that Malaysia could continue to grow the industry through the Malaysia Shipping Master Plan and the Malaysian Aerospace Industry Blueprint 2030.
The Langkawi International Maritime & Aerospace 2023 Exhibition (LIMA) 2023 also solidifies Malaysia's reputation as the destination for aerospace and maritime investments.
During the LIMA 2023 conference sessions at the Mahsuri International Exhibition Centre, the Malaysian Space Agency signed two Memorandums of Understanding and three Letters of Intent to help boost space technology in Malaysia.
For the entire week ending 27 May, the Langkawi International Maritime and Aerospace Exhibition 2023 (LIMA 2023) transforms the beautiful island of Langkawi into a strategic hub of innovative technology and networking opportunities for the shakers and movers of the maritime and aerospace industries.
And it underscores the island's resources to host MICE events and trade shows with the potential to combine incentive tours that use cruise ships visiting Langkawi with the vast array of onshore resorts and attractions. LIMA 2023 illustrates Langkawi's vast potential for incentive holidays and corporate events of all sizes.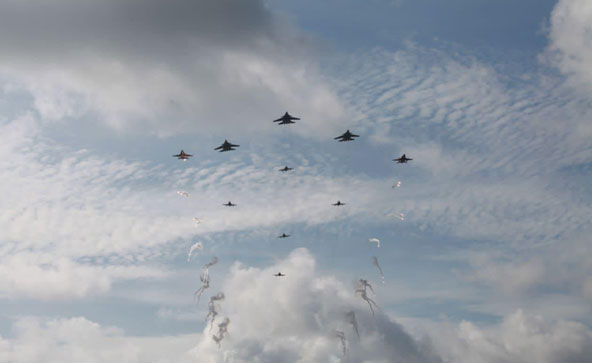 For more information on LIMA 2023 visit: https://limamalaysia.com.my/
For more information on Langkawi.