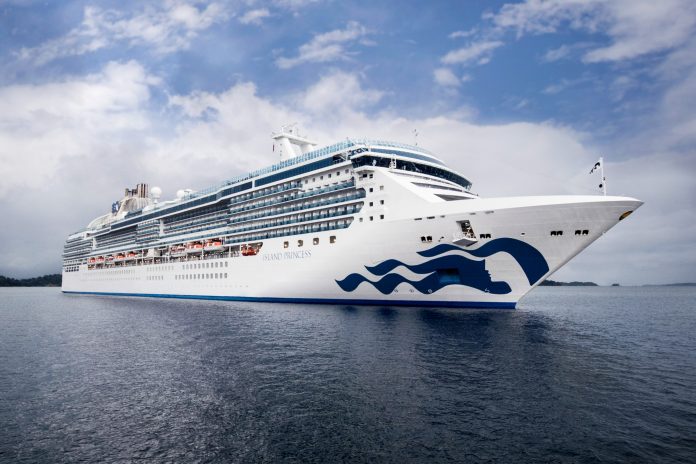 SINGAPORE, 10 April 2023: Princess Cruises offers its longest voyage in 2025, with an epic 116-day World Cruise traversing over 33,500 nautical miles, visiting 51 destinations in 26 countries and six continents.
Now on sale, this world adventure includes visits to Australia, New Zealand & the South Pacific, the Mediterranean, Central America, Africa, Asia and beyond.
Sailing on Island Princess, the 116-day World Cruise offers two roundtrip options with departures from Ft. Lauderdale, embarking on 5 January 2025, and Los Angeles on 20 January 2025. This includes Princess' first-ever visit to the historic Bar in Montenegro and Taranto, Italy, along with inaugural World Cruise calls to the idyllic Greek Island of Patmos and Volos – for the Monasteries of Meteora.
The 2025 World Cruise will provide access to 27 UNESCO World Heritage Sites, including the cruise line's return to Alexandria for historic Cairo and the pyramids and ancient treasures of Giza. Additional sites include the Singapore Botanical Gardens, the old city of Dubrovnik, the Ancient Greek City of Ephesus (from Kusadasi), The Monastery of St John and the Cave of the Apocalypse (from Patmos).
The voyage includes an overnight in Dubai and 11 'More Ashore' late-night calls to enjoy more time exploring the old town of Cartagena, shopping in Casablanca or making a toast to the nightlife in Sydney.