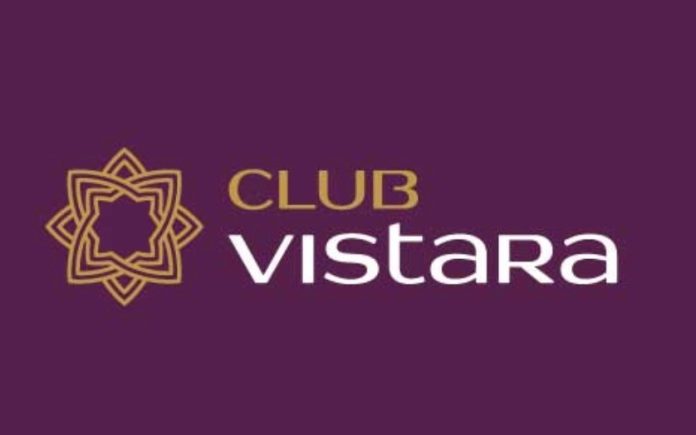 NEW DELHI, 8 March 2023: Vistara, a joint venture of Tata group and Singapore Airlines, has announced its annual Points Transfer Fest for members of its frequent flyer programme – Club Vistara (CV).
The fest is open until 31 March enabling Club Vistara members to earn 30% bonus CV Points, up to 150,000 CV points (per transaction per eligible Points Transfer Partner), on a minimum transfer of 2,000 CV Points. Members who transfer their bank/hotel reward points from the eligible Points Transfer Partners to CV Points will be eligible for the bonus points.
The Points Transfer Fest 2023 rewards Vistara's loyal customers who have supported the airline's growth over its eight-year-long journey.
To put the scope of the points transfer fest in perspective, with 150,000 CV Points, a member can get nine one-way Delhi-Dubai Economy Class tickets or five one-way Delhi-London Economy Class tickets.
Additionally, if the Club Vistara members transfer reward points from two or more eligible bank partners, the transfer of reward points to CV points under this offer will be reflected separately for each transaction in the member's account. The top 10 members with the highest CV Points transferred until 31 March 2023 will get a Vistara Purple Ticket worth INR 10,000 each, valid for six months, and one weekly raffle draw winner will get a Vistara Purple Ticket worth INR 1,000.
Club Vistara's 10 eligible Points Transfer Partners include American Express Membership Rewards®, Axis eDGE Rewards, Club ITC Green Points Program, HDFC Rewards Program, HSBC Rewards Program, IndusInd Bank Rewards Program, Standard Chartered UAE 360° Rewards Program, YES BANK Credit Card Rewards, FAB Miles Program and AU Bank Rewardz. T&Cs Apply.
Club Vistara offers four tiers of membership – CV Base, CV Silver, CV Gold, and CV Platinum. Club Vistara members can also earn and redeem CV Points when travelling on partner airlines such as Air Canada, Japan Airlines, Singapore Airlines, United Airlines and Lufthansa.