HANOI, 17 March 2023: Vietnam Airlines will introduce daily nonstop flights, up from the present five weekly services, between Vietnam and India, on routes from Hanoi and Ho Chi Minh City to the Indian capital Delhi, effective 26 March.
Four weekly flights will depart Hanoi for Delhi on Monday, Wednesday, Friday and Sunday. The other three weekly flights will depart Ho Chi Minh City for Delhi on Tuesday, Thursday and Saturday. Flying A321s with 184 seats, the airline will increase the weekly seat capacity by 29% on scheduled flights to Delhi. Today, the airline musters 920 seats a week to Delhi from the two Vietnamese cities. Seating capacity will increase to 1,288 seats a week on 26 March. Currently, Delhi is served by three flights a week from Hanoi and two flights from Ho Chi Minh City. Flight time to Delhi is five hours and 15 minutes.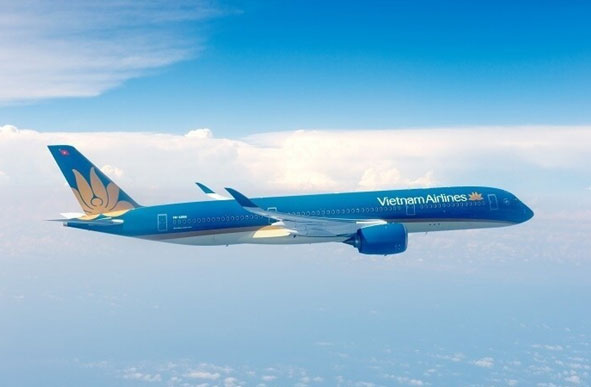 Vietnam Airlines is also launching promotional fares on flights between Vietnam and India to support the capacity increase. A roundtrip fare, including taxes and fees, starts at VND7,113,000 ( USD300) for passengers who purchase tickets on the airline's website, mobile application, and travel agency channels in Vietnam.
For flights from India to the two gateway cities in Vietnam, the starting fare is pegged at INR23,950 for passengers purchasing tickets at Vietnam Airlines ticket offices and travel agents in India. Bookings and the travel period extend from 26 March to 31 December 2023.
India is one of the top 10 source markets with the largest international visitor arrivals to Vietnam during the first two months of 2023.
Vietnam Airlines resumed direct flights to India in June 2022. It plans to start a service from Ho Chi Minh City to Mumbai, India, later this year.
(Source: TITC)