TAIPEI, 17 January 2023: Starlux Airlines resumed daily flights on 13 January from the Taoyuan International Airport in Taipei to the Noi Bai International Airport in Hanoi, Vietnam, after a two-year pause caused by the Covid-19 pandemic.
Vietnam News Agency confirmed Starlux is now flying a daily service between Vietnam and Taiwan, with a flight time of around three hours.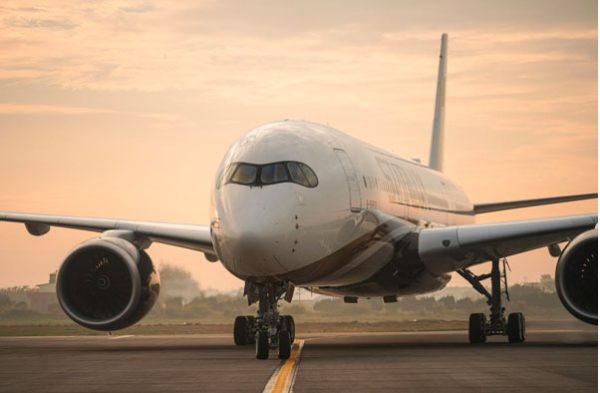 Following the latest addition, Hanoi's Noi Bai airport serves 58 local and foreign airlines linking 60 international and 17 domestic destinations. According to VNA, the airport will handle around 26,000 passengers and 190 aircraft during the upcoming Lunar New Year or Tet holiday.
Meanwhile, Taiwan's Starlux Airlines has added a daily flight on the Taipei to Bangkok route, effective from 20 January 2023, increasing the frequency to double daily.
The additional service will depart Taipei at 0805 and arrive in Bangkok at 1100. Currently, the single daily flight departs Taipei at 1040 and arrives in Bangkok at 1340. Flight time is three hours and 55 minutes.
For the week of 20 to 27 January, the airline quotes a roundtrip fare of USD1,032 compared with USD881 for a roundtrip fare on Thai International. Fare costs have almost doubled when compared with January 2020.