SINGAPORE, 6 September 2023: Travel DMC Group has bolstered its presence in Singapore by acquiring KP Transport Pte Ltd, a well-established transport company based in Singapore.
This acquisition signals Travel DMC Group's intent to enhance services, strengthen its capabilities, and offer its clients a broader range of transportation solutions.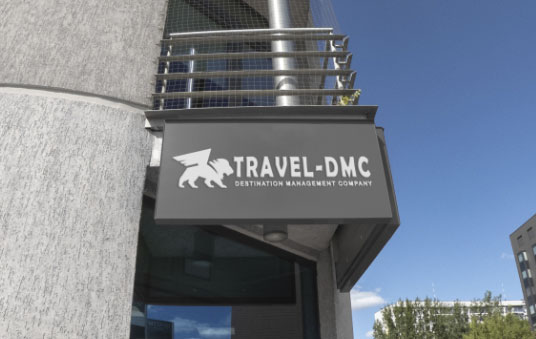 In a press statement announcing the acquisition of KP Transport Travel DMC Group said it was poised to become a major player in the Singaporean travel and transport sector, having acquired an expanded fleet and gained the diverse expertise of a seasoned KP Transport team that delivers a wealth of experience and local knowledge to the Travel DMC Group.
"With the merger, Travel DMC Group is now better positioned to serve clients across various locations within Singapore, ensuring that reliable and comfortable transportation is accessible wherever required."
Travel DMC Group, established in 2011, is a subsidiary of Travel DMC Group and has offices in Singapore, Malaysia, Mauritius and India.
For more information about Travel DMC Group, visit Travel DMC.