SINGAPORE, 12 September 2023: Pandaw's first expedition of the season set sail in Vietnam on Sunday as a fully booked RV Angkor Pandaw sailed into Halong Bay for the start of a 10-night adventure along the Red River.
Welcomed aboard by Purser Myo Naing and the experienced crew of the Angkor Pandaw, the first travellers of the season enjoyed welcome drinks in the UNESCO World Heritage Site of Halong Bay ahead of the river cruise line's first sailing of the winter season 2023.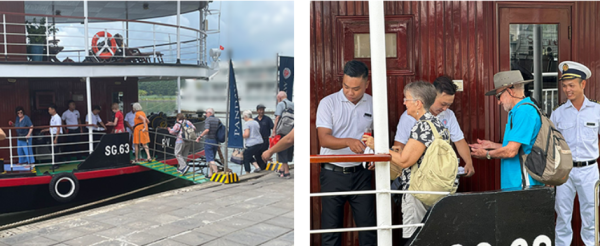 The 10-night cruise will explore Northern Vietnam, discovering insights into the various handicrafts, traditions, cultures and history of the people that have lived along the Red River for generations, all from the comfort of our expertly crafted and timelessly classic Pandaw vessel.
Bookings are open for sailings in 2024 and throughout 2025 aboard the Angkor Pandaw for the Red River adventure.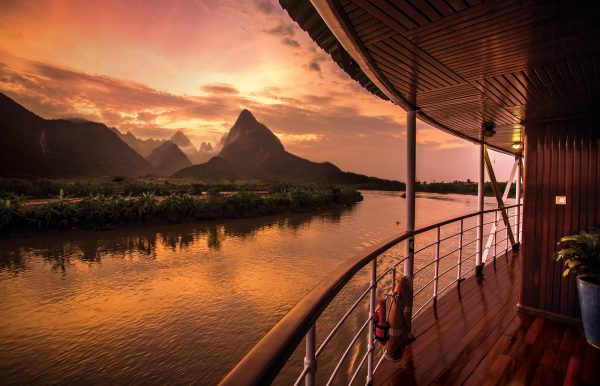 Halong Bay and Red River Cruise
Halong Bay to Hoa Binh.
10 nights.
From USD3,580.00.
No single supplement on selected dates.
Check out Pandaw on the Red River y by visiting pandaw.com or contacting [email protected]
For the latest cruise brochures
https://www.pandaw.com/brochures?utm_source=pandaw&utm_medium=email&utm_campaign=pandaw-sets-sail-2023