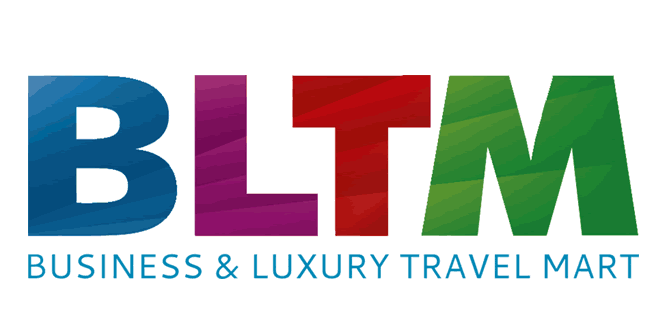 SINGAPORE, 22 September 2023: The ICRT India Foundation, with support from Fairfest Media Ltd, organiser of OTM, BLTM & TTF shows, confirmed the winners of the Responsible Tourism Awards 2023.
The awards recognise the winners' contribution to making tourism sustainable and their efforts to utilise tourism as a means to improve living conditions and preserve natural and cultural heritage.
The winners will be officially recognised at the BLTM – India's leading trade show on Business + Leisure Travel and MICE, held at the Leela Ambience Convention Hotel, Delhi, at 1600 on 30 September 2023.
Those awarded Gold at the ICRT India Awards 2023 will gain direct entry into the Global Responsible Tourism Awards presented in London in early November.
Responsible Tourism Awards 2023 – Winners
Aura Voyages, New Delhi
Bhasa Sutra – Sustainable Journeys on Wheels – 100 Miles, Kolkata, West Bengal
City Explorer, New Delhi
Department of Tourism, Union Territory of Ladakh
Fagun Tourism, Assam
Fernweh Fair Travel, Chamoli, Uttarakhand
Holidays in Rural India, United Kingdom
IHCL, Mumbai Maharashtra
Kerala RT Mission, Govt. of Kerala
Madla Village Tourism Development Committee – Madhya Pradesh Tourism Board, Bhopal
Maharashtra Tourism Development Corporation
Meluha – The Fern, Mumbai – Maharashtra
Odisha Eco-Tourism Foundation by Heritage Tours Puri, Odisha
Pashoo Pakshee, Mumbai, Maharashtra
Pench Tree Lodge (Pugdundee Safari), Seoni, Madhya Pradesh
Ranmangli Foundation, Nagpur, Maharashtra
Sabarvani Village Tourism Development Committee – MP Tourism Board, Madhya Pradesh
Secret Paradise Maldives
Soar Excursions, Ahmedabad, Gujarat
Surwahi Social Ecoestate Kanha
Waghoba Eco Lodge – Pugdundee Safari, Tadoba, Maharashtra
Wild Flower Villas, Goa
Winners to be awarded under the following six categories:
– Best for Tackling Plastic Waste
– Best for Meaningful Connections
– Best for Local Sourcing, Craft and Food
– Addressing Climate Change
– Best for Diversity and Inclusion
– Best for Nature-Positive Tourism
The show takes place from 29 to 30 September 2023 at the five-star Leela Ambience Convention Hotel in the heart of Delhi, featuring over 200 exhibitors from Europe, Asia and beyond.