SINGAPORE, 15 August 2023: Pandaw has squeezed in additional last-minute dates for the popular Laos Mekong river adventure in response to high booking demand.
In addition to releasing new dates, Asia's river cruise specialist offers both no single supplement as well as complimentary drinks packages for all new bookings on these select dates. The Laos Mekong cruises start from the Lao capital, Vientiane or Chiang Mai in Thailand. Both upstream and downstream cruises are on offer.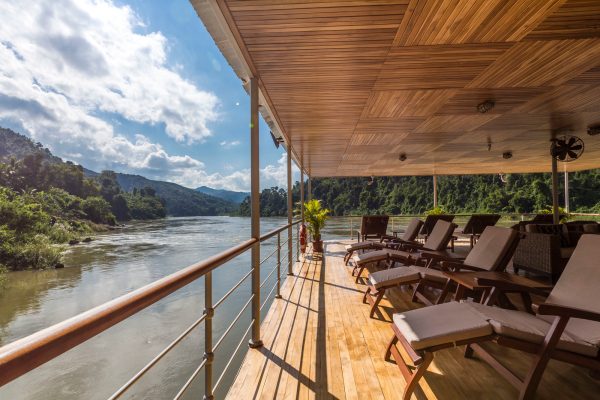 Pandaw is recognised as a leading river expedition cruise operator across Asia have sailed the Upper Mekong through Laos and Thailand since 2015. Its famed river boats, specifically designed to navigate the major rivers of Southeast Asia and India, present a remarkable cruise experience up close to Asia's hidden gem destinations. Pandaw's boutique little vessels provide understated comfort and luxury, reflecting Asia's diverse culture and hospitality.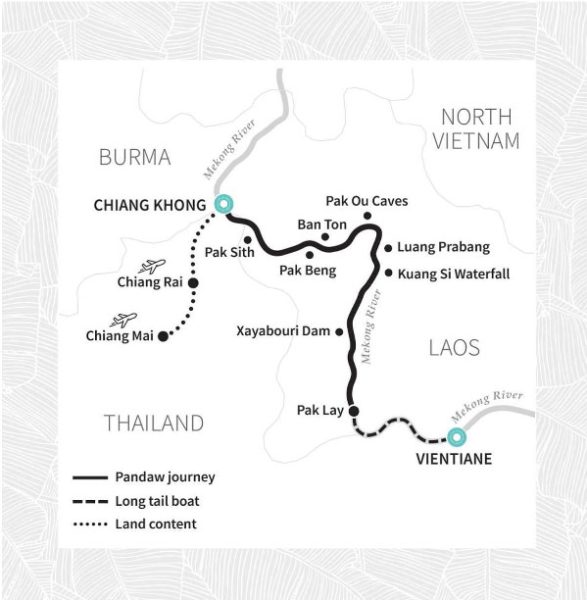 "Our unique itinerary brings you to the very heart of life along the Upper Mekong, exploring the charming villages of the various hill tribes that inhabit the region, a sustainable elephant experience at the Mekong Elephant Park, as well as a three-night stay in the UNESCO Heritage city of Luang Prabang," the cruise operator explains in its latest update to travel agents and travellers planning to explore Asia's waterways.
Additional sailings on the Laos Mekong River cruises
Downstream – Chiang Mai to Vientiane
23 October 2023 – 02 November 2023
28 October 2023 – 07 November 2023
19 Nov 2023 – 29 Nov 2023
Upstream – Vientiane to Chiang Mai
02 Jan 2024 – 12 Jan 2024
04 Feb 2024 – 14 Feb 2024
14 March 2024 – 24 March 2024
19 March 2024 – 29 March 2024
The Laos Mekong
CHiang Mai to Vientiane
10 nights
FROM US$ 4,360.00
NO SINGLE SUPPLEMENT ON SELECTED DATES
For more details on the Laos Mekong Cruise
For bookings visit pandaw.com or email [email protected]