PATTAYA, 10 February 2023: Royal Cliff Hotels Group brings back Valentine's Day celebrations after a two-year hiatus with an invitation to enjoy 'A Night of Enchantment'.
Located on the headland just south of main bay Pattaya, the resort will be the venue for a Romantic Valentine Dinner at Royal Wing Suites and Spa Pattaya.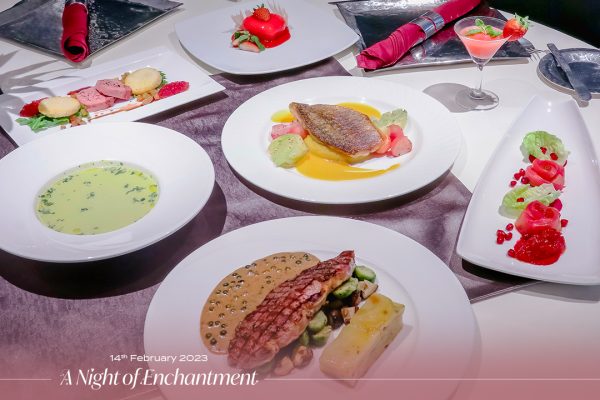 Enjoy a unique romantic red-inspired five-course menu where you will experience world-class cuisine and romantic musical interludes to make this Valentine's unforgettable with spectacular sunset views of the Gulf of Thailand and Pattaya's islands.
R𝐨𝐦𝐚𝐧𝐭𝐢𝐜 𝐕𝐚𝐥𝐞𝐧𝐭𝐢𝐧𝐞'𝐬 𝐝𝐢𝐧𝐧𝐞𝐫 𝐛𝐲 𝐭𝐡𝐞 𝐑𝐨𝐲𝐚𝐥 𝐖𝐢𝐧𝐠 𝐩𝐨𝐨𝐥𝐬𝐢𝐝𝐞.
1830 onwards, 14 February 2023
Price: THB3,700 ++ per couple
Venue: Royal Wing Suites and Spa Poolside, Pattaya
Contact the guest relations team for more information or to reserve a table for two.
Tel: +66 (0) 38 250 421
Email: [email protected]
Facebook: www.facebook.com/royalcliff
Line ID: @Royalcliff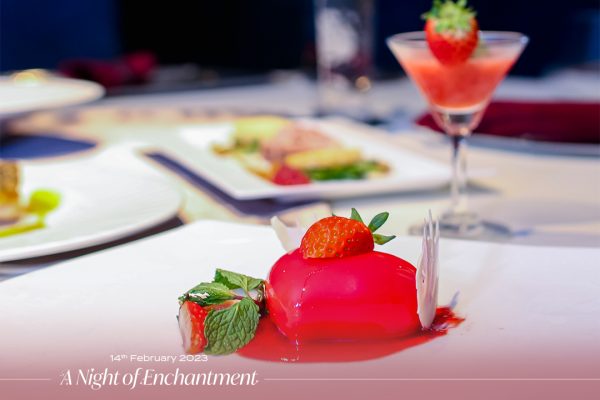 (Your Stories: Royal Cliff Hotels Group)