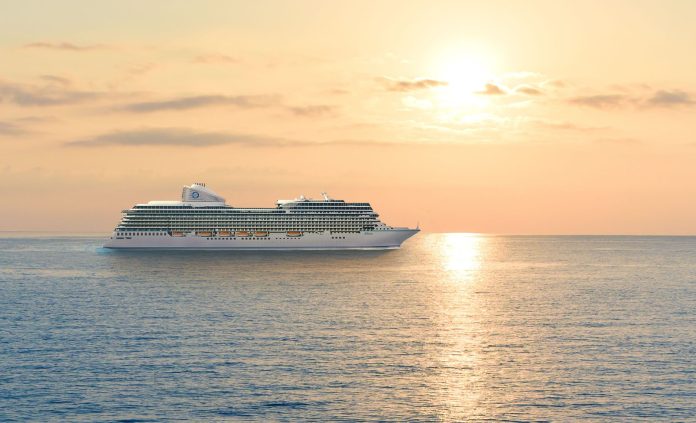 SINGAPORE, 7 February 2023: Oceania Cruises introduced Allura at a recent naming ceremony for the second 1,200-guest Allura Class ship to set sail in 2025. It will be the brand's eighth vessel and the sister ship to Vista, which starts its first season in May.
"As we prepare to welcome Allura to the family, we have already started planning exciting new elements to be added across the fleet," said Oceania Cruises president Frank A Del Rio. "We are thrilled with the incredible demand we have witnessed for Allura's sister ship, Vista, with her 2023 maiden season already sold out, and we know Allura will be equally as popular with our guests.
Measuring approximately 67,000 tons, Allura will accommodate 1,200 guests and be staffed by 800 officers and crew. Under construction at the Fincantieri shipyard in Italy, the all-veranda vessel will sail her maiden voyage in spring 2025.
Details of Allura's inaugural season, featuring a mix of marquee and boutique destinations across Europe and the Americas, will be revealed this spring before going on sale in the summer.