BANGKOK, 16 October 2023: Thai Air Asia will reduce direct flights from four to twice weekly between Chiang Mai, the gateway city to North Thailand and the beach resort town of Hua Hin on the Gulf of Thailand.
From Chiang Mai, the new schedule switches to two weekly flights (Friday and Sunday), starting 30 October. The one-way is around USD78.40 (THB2,846), including fees and tax.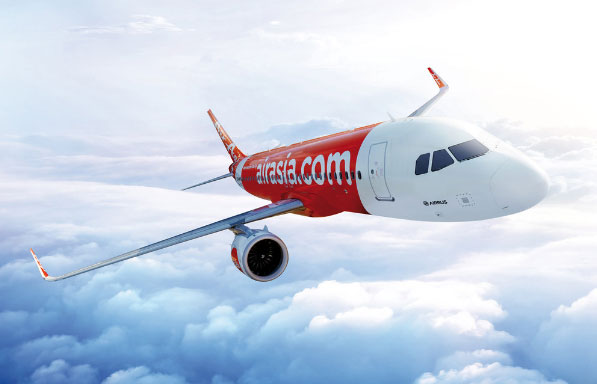 The low-cost airline slotted four weekly flights (FD3900) from the northern city on 29 September. Flights depart Chiang Mai at 1415 and arrive in Hua Hin at 1535 on Monday, Wednesday, Friday and Sunday. The return flight FD3901 departs Hua Hin at 1605 and arrives in Chiang Mai at 1720. It's probably the fastest flight time between an urban city and a beach, clocked at one hour and four minutes using an A320.
However, the latest information from independent booking channels indicates the airline will reduce flights to twice weekly on Friday and Sunday starting 30 October. The twice-weekly flights will continue in the winter schedule until the end of March 2024. Flight FD3900, effective 30 October, will depart Chiang Mai at 1020 and arrive in Hua Hin at 1140. The return flight (FD3901) will depart Hua Hin at 1540 and arrive in Chiang Mai at 1710.