KUALA LUMPUR, 17 October 2023: AirAsia reinforces its commitment to stimulate the Malaysian tourism industry in 2024 with its signature FREE* Seat initiative.
It invites travellers to discover the best of Malaysia and fly to Penang, Langkawi, Alor Setar, Johor Bahru, Kuala Terengganu and more from MYR25* all-in one-way and uncover ASEAN gems, such as Bali, Krabi, Phnom Penh, Phu Quoc and Bangkok from MYR 80* all-in one-way.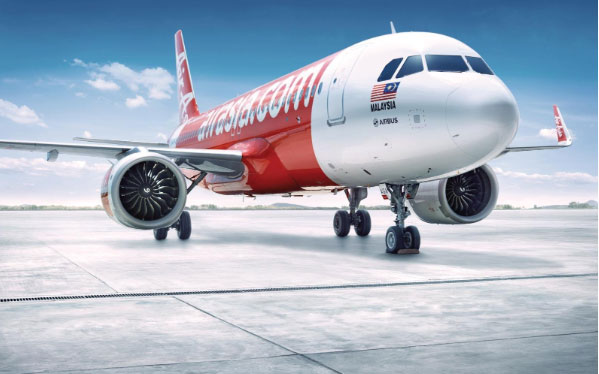 AirAsia X offers flights to the Gold Coast, Australia, Busan, Taipei and Beijing from MYR269* all-in one-way in economy. Flights are available for booking starting today until 25 October 2023, with the travel period between 4 March 2024 and 12 February 2025.
AirAsia Aviation Group Limited CEO Bo Lingam said: "Earlier this year, we launched our first FREE* Seats campaign with 5 million seats. Since then, we have flown more than 37 million travellers across the region from March until the first week of October.
"We aim to have all of our 204 aircraft back by the end of this year, and we will continue to robustly grow our network with new routes and reinstate routes across ASEAN and beyond."
*Domestic: all-in one-way fare from MYR25. International: all-in one-way fare from MYR80. Includes airport taxes, MAVCOM fees, fuel surcharges and other applicable fees.