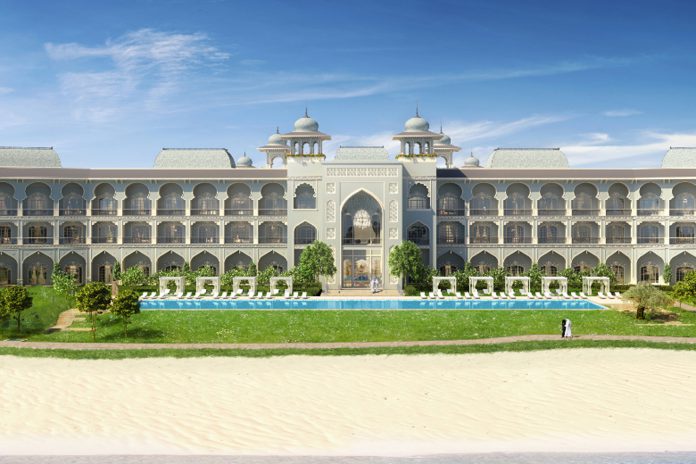 SINGAPORE, 31 May 2023: General Hotel Management Ltd has appointed Hani Akkari as the new general manager of The Chedi Katara Hotel & Resort in Doha, Qatar.
He has garnered over 17 years of experience in some of the world's most renowned luxury hotels in Europe and the Middle East, starting in France in 2007 at Four Seasons Luxury Hotels and Resorts and Hilton Arc De Triomphe in Paris.
Most recently, he was appointed general manager of Fairmont Doha in Katara Towers, where his recent achievements include leading a dedicated team of hospitality leaders for the hotel's iconic opening, which led to commercial success from hosting the 2022 FIFA World Cup.
The Chedi Katara is located in the Katara Cultural Village in Doha, Qatar.