HONG KONG, 9 March 2023: Resorts World Cruises confirms its flagship Resorts World One will call at Penghu, a collective name for nearly 90 islands, every Tuesday, commencing 11 April 2023.
It will enhance the value of the four-day/three-night cruise, which features two destinations as part of the itinerary for sailings departing from Kaohsiung and Hong Kong.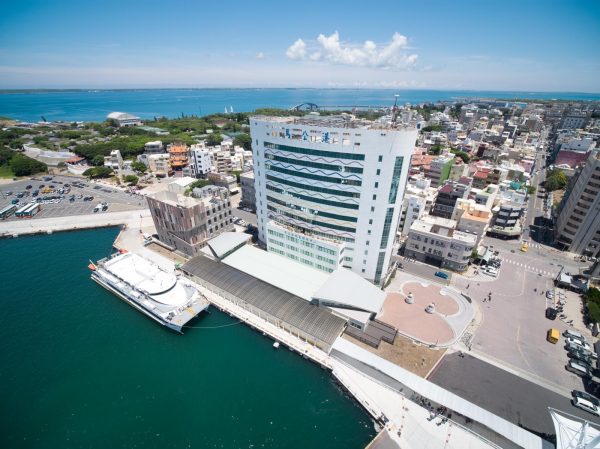 Penghu is located off the east coast of Taiwan, which can only be reached by air and ferries. Famed for sandy beaches, clear waters and abundant marine life, it's a popular destination for snorkelling, fishing and island-hopping boat tours.
Guests can also explore the historic Magong city, renowned for its rich heritage and culture with breathtaking natural scenery. Penghu is also famous for seafood delicacies and local dried seafood sold in its markets.
Shore excursions can be made to Baisha Island, famous for the Baoan Temple, where a 200-year-old Banyan Tree covers 660 square metres of land and beaches such as Shili and Sanshui.
The Resorts World One Kaohsiung homeport cruise deployment from 4 April 2023 will feature 78 voyages. The first four-day/three-night cruise departs from Kaohsiung on 10 April 2023 and arrives in Penghu the next day.
For guests departing from Kaohsiung, the four-day/three-night cruise will depart on Monday, visiting Penghu on Tuesday and Hong Kong on Wednesday before returning to Kaohsiung on Thursday. Cruise fare starts from TWD6,900 onwards per guest based on twin-sharing.
Hong Kong passengers have additional choices of a three-day/two-night cruise to Kaohsiung departing every Wednesday and a three-day/two-night weekend cruise on the high seas departing every Friday.