SINGAPORE, 27 January 2023: JLL Hotels & Hospitality Group has named two hires in Australia and Japan that will bolster its regional client coverage.
Gus Moors joins JLL as managing director and head of New South Wales Investment Sales. Based in Sydney, he will be responsible for managing JLL's hotel sales platform in Australia's most populated state, managing a team of investment professionals and providing advisory services to domestic and international clients.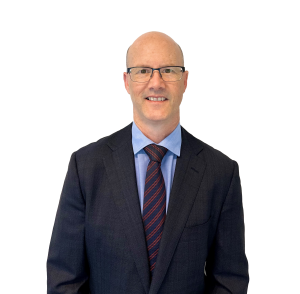 He joins JLL from Colliers International, where he was most recently Head of Hotels, Australia.
James Abe comes to JLL as managing director and head of Investment Sales for Hotels & Hospitality Group, Japan. He will be responsible for leading a diverse team of market-leading hospitality investment professionals in Japan, as well as partnering with members of the global and regional hotels business to further connect investors with opportunities in one of the world's most sought-after hospitality markets.
He brings experience from Westmont, where he led their hotel business in Japan. In this role, he was responsible for the sourcing and acquisition, disposition and asset management for Westmont's hotel portfolio in Japan.