SINGAPORE, 10 August 2022: Amadeus has appointed Javier Laforgue as executive vice president, travel unit & managing director, Asia Pacific.
He will oversee Amadeus' business across the region and brings more than two decades of travel industry knowledge to the Asia Pacific, including extensive experience in various senior management roles across Amadeus.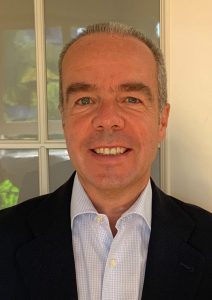 Most recently, he headed global air distribution for the company and managed Amadeus' NDC strategy and investment programme.
Laforgue commented: "The renewal of travel will deliver a unique opportunity for growth for businesses that are driving efficiency and productivity with technology. In the Asia Pacific, the travel industry is at a crossroads where technology plays a pivotal role in getting people moving again."
He will be based in the Amadeus office in Singapore.