MANILA, 25 May 2023: Tourism Malaysia has conducted its first sales mission to Manila and Davao in the Philippines from 20 to 28 May 2023 to convince Filipinos to return to Malaysia for specialised trip agendas.
The programme focuses explicitly on boosting inbound tourism through niche segments such as family, MICE, health care and medical tourism, education, and long-stay options for digital nomads.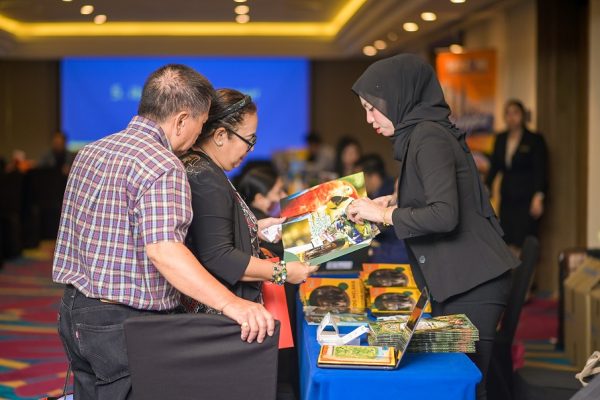 Tourism Malaysia's director-general Dato Dr Ammar Bin Abd. Ghapar led the mission comprising 19 organisations, including Melaka Tourism, Malaysia Healthcare Travel Council (MHTC), Selama District Council of Perak and Malaysia My Second Home (MM2H) agency.
In addition, the mission highlighted events such as the upcoming "Visit Melaka" and the "Visit Perak Year 2024." Malaysian states made stage presentations demonstrating some of the attractions tourists will be able to enjoy during the upcoming Visit Malaysia Year 2025.
Malaysia is projecting 23.5m international tourists during the special year earning MYR76.8 billion in tourism receipts.
The Malaysian sellers and Filipino buyers gathered for business sessions and gala dinners in both cities, apart from two seminars conducted at the Dusit Thani Hotel, Makati City and Dusit Thani D2 Davao, Davao City, respectively, focusing on leisure, shopping, and niche tourism markets.
"The Philippines has always been the top 10 source market for international travel to Malaysia. Our challenge is to move forward after the pandemic and to work together to create a seamless and unforgettable experience for tourists when they visit ASEAN as a single yet diverse travel destination," says Dato Dr Ammar.
In 2022, more than 159,442 tourists from the Philippines visited Malaysia. There are currently 64 weekly flights from Manila to Malaysia on Malaysia Airlines, Philippines Airlines, AirAsia and Cebu Pacific.