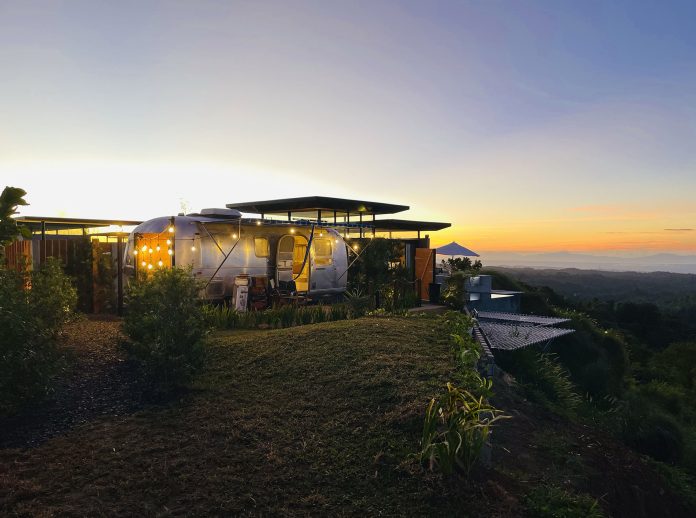 BANGKOK, 21 April 2023: New data from Airbnb shows the return and evolution of travel in Southeast Asia presents fresh opportunities for communities across the region.
Nights booked across Southeast Asia on Airbnb doubled in 2022, up from 2020, according to new internal data from the platform. This is an encouraging sign of ongoing recovery in the region, as travel continued to climb back to pre-pandemic levels in 2019.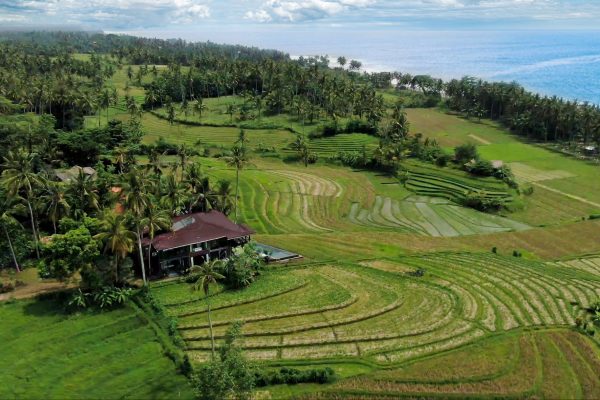 The US ranked as the #1 country of origin for international Airbnb guests visiting Southeast Asia in 2022, followed by Australia, the UK, Germany and South Korea.
Intra-Southeast Asia travel remained popular with avid travellers visiting neighbouring countries close by. Notably, Singaporeans flocked to Airbnb to book their getaways, with Singapore-Malaysia emerging as the top intra-Southeast Asia travel route on Airbnb, followed by Singapore-Thailand and Singapore-Indonesia.
Group travel gains
With a big focus from many travellers on connecting and reconnecting with loved ones, group travel in Southeast Asia more than tripled year-on-year in 2022. This comes as family travel on the platform increased by 60% in 2022 globally compared to pre-pandemic, with more families booking Airbnb stays for their value and space.

Solo travel on the rise
Solo travel in the region also grew by more than 2.6x, up from the year before.

Travellers stay longer
Many travellers across Southeast Asia are staying for longer and more deeply engaging with local communities. In 2022, long-term stays of over 28 days in the region grew by more than 2.5x year-on-year.
Ahead and during holidays and festivals throughout the region, there is strong travel momentum amongst Airbnb guests to travel within Southeast Asia. Guest searches for the March-April summer travel season in the Philippines surged almost 400%. This Ramadan, guest searches increased by almost 600% in Malaysia and over 500% in Indonesia.