SINGAPORE, 21 August 2023: SAS will resume flights from Copenhagen to Bangkok but only during the northern hemisphere winter timetable from October to March.
The seasonal flights will commence on 30 October 2023 and end on 31 March 2024. SAS schedules three flights weekly on a Monday, Wednesday and Friday using an Airbus A350 departing Copenhagen.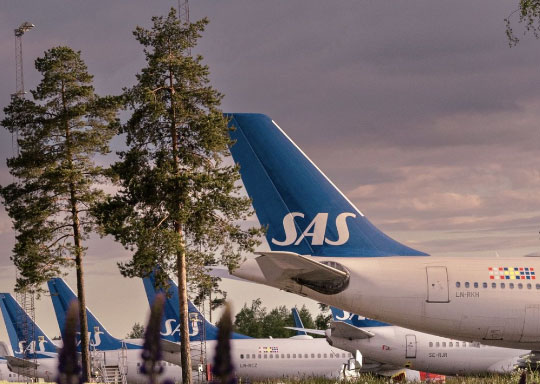 The Airbus A350 has 300 seats and offers three classes – SAS Business, SAS Plus and SAS Go.
SAS ended flights to Thailand nine years ago after decades of serving Bangkok. Its links to Thai aviation go back to 1960 when it played a pivotal role in the founding of Thai Airways International in 1960 and held a 30% stake in the airline until 1977.
As part of the Winter 2023/2024 programme, SAS will also continue its three-times-weekly services to Tokyo Haneda (HND) and Shanghai (PVG).
FLIGHT SCHEDULE